Lessons from Three Distinctive
Progressive-Era Manual Training Schools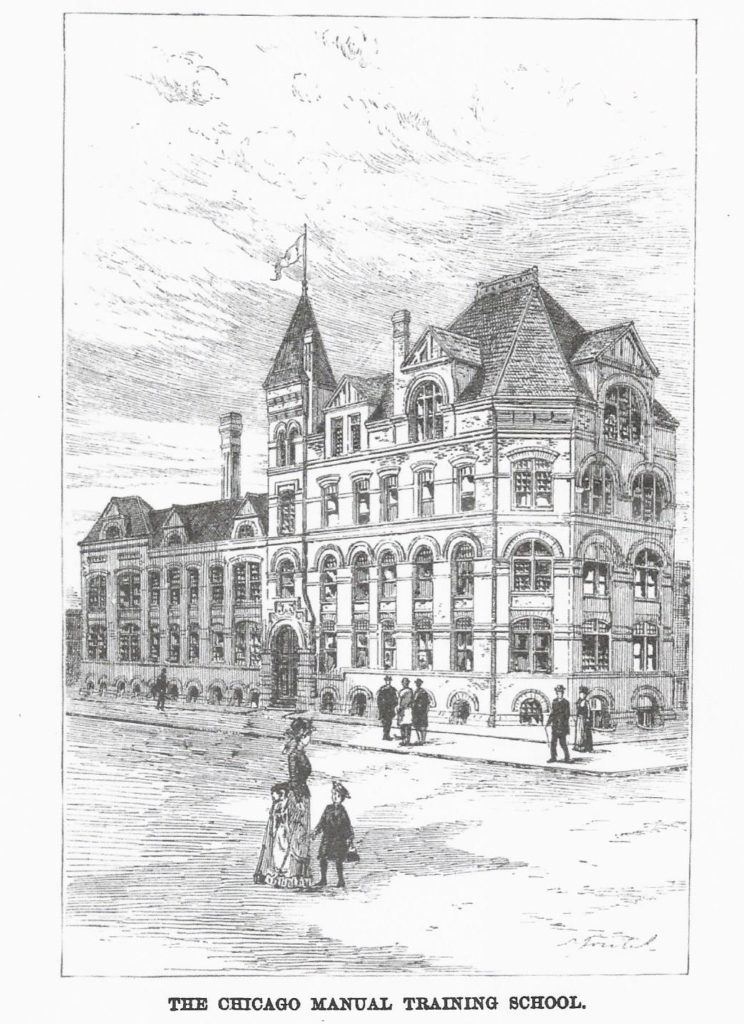 REVISITING INDUSTRIAL EDUCATION tells a lively and concise story about three distinctive Progressive-Era schools – the Chicago Manual Training School, the Manual Training and Industrial School for Colored Youth in Bordentown, New Jersey, and the Normal and Industrial School in Ellendale, North Dakota — and sets them in the context of the long history of learning by doing. Individually and collectively, the schools' stories illustrate why the movement grew so quickly, its focus on how schooling the hand enhanced mental development and its connections with the Arts and Crafts Movement, how particular circumstances and locations influenced the programs offered and their longevity, plus how one evolved into a vocational school, another a normal college, and a third lost its identity after merging into a larger institution. Highlights include attention to a forgotten propagandist for the movement named Charles Ham, the role John Dewey played in the Chicago and New Jersey schools, the impact W.E.B. Du Bois had on the latter, and the influence several principals of the North Dakota school had on how the field developed over succeeding decades.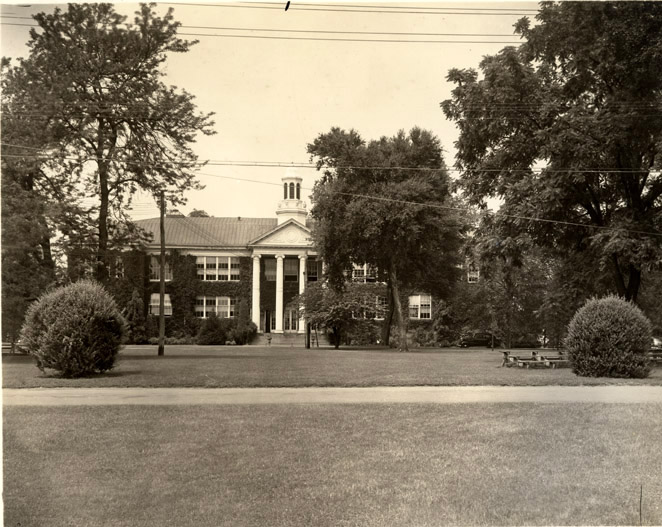 As a journalist with solid grounding in academic and trade publishing, I have written this combination of history and memoir through and because of significant connections with all three schools, both personal and scholarly. A daughter of Dakotans (my mother attended one of the schools), I grew up in a household governed by my father's dedication to learning by doing, attended a noted progressive elementary school in suburban Chicago, and wrote a doctoral dissertation on Ella Flagg Young, the educational stateswoman who taught John Dewey how schools operate as social institutions.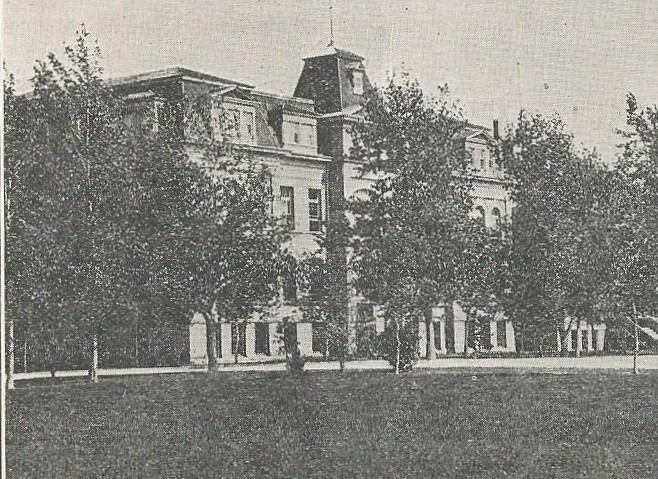 After a decade of teaching in community colleges, a prison, and abroad, I had a valuable opportunity to combine these varied influences into a book. SCHOOLING HANDS AND HEADS is the result. I intend to have the manuscript completed during the fall of 2020 and will look for a publisher along the way.
The image above left is of the administration building and parade ground at the Bordentown Manual Training and Industrial School; that at the bottom of the main building at the Normal and Industrial School in Ellendale.